A.N.N.E
Fly, Run, Explore
Metroidvania meets Shmup/STG gameplay, it's a Shmupvania!
A.N.N.E is an exploration game blending fast paced platformer and flying (shmup/STG) gameplay mechanics. A.N.N.E's style is inspired by 8-bit and 16-bit era games; an anthology in pixels that will take you back to the early days of video games using modern technologies and a refined yet simple visual style. A handcrafted retro adventure on an epic scale, spanning more than eight years of development.
Something else we are working on.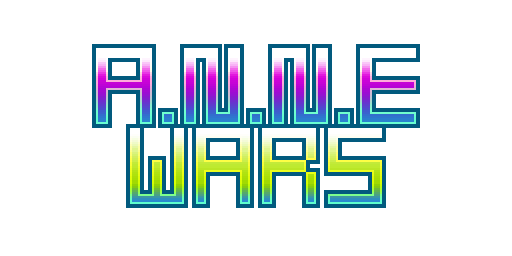 Content for class "body-1" Goes Here